Sports Specialists Dealer Show

September 24 - 26, 2018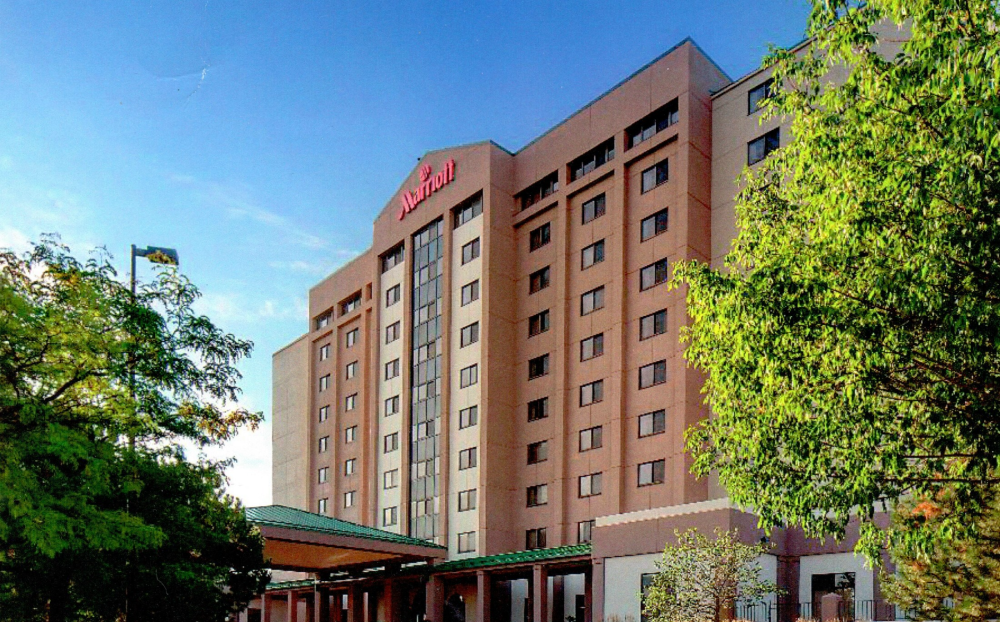 Madison Marriott West Hotel and Conference Center
1313 John Q. Hammons Drive
Middleton, WI 53562
Follow the link below to make guest room reservations at the Marriott for the show:
(Link to Madison Marriott West Reservations)
Reservations by phone
888-745-2032
608-831-2000
If making reservations by phone,
make sure you specify rooms in the Sports Specialists Dealer Show Room Block so you receive the special room rate.

The Madison Marriott West Hotel and Conference Center in Middleton (a western suburb of Madison) will be the venue for our fall Dealer Show. The large modern facility will provide much needed additional exhibition space and guest room capacity to accommodate our growing event. Middleton is an attractive, friendly community with many outstanding restaurants, plenty of great shopping, an award winning tail system and many unique attractions. To find out more about Middleton use Ctrl+Click on the following hyperlink: https://visitmiddleton.com/

At our annual fishing tackle extravaganza dealers can see new products for the upcoming summer season, meet with sales reps and factory people, write "Drop Ship" orders and save, save, save!
There will be lots of great promotions to save you money on your initial stocking orders for the winter and for next spring, and promotions which will "lock in" special pricing or freight terms for the entire season (available only if you attend the show!).
Show specials

Booth prizes

Free goods

Cash prizes

Spectacular "Hot Buy" event on Tuesday evening

The new "Cash & Ship" promotion (see show invitation for details)

Lots of door prizes

Show price lock-in for the entire season (only for attending dealers)

Great food and drinks

Fantastic

specials that make your business money!

DON'T MISS IT....YOU'LL BE SORRY!
Our show is reserved for our retail customers. If you are a customer of Sports Specialists and would like to attend the show, call Customer Support at our office (800-747-0123) to register. If you are a retailer with a physical storefront selling fishing and related equipment but are not yet a customer, our Customer Support team can help get you set up as a customer and registered for the show.