2019 Dealer Show

September 24 - 26, 2018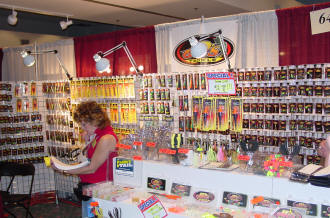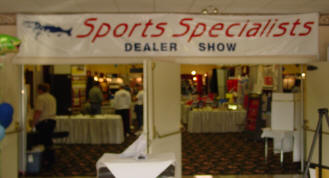 Madison Marriott West Hotel and Conference Center
(www.marriott.com)
Middleton, WI
Each fall Sports Specialists hosts a fishing tackle extravaganza for its dealers. In October at this year's show, dealers can see new products for the upcoming summer season, meet with sales reps and factory people, write "Drop Ship" orders and save, save, save!
There will be lots of great promotions to save you money on your initial stocking orders for the winter and for next spring, and promotions which will "lock in" special pricing or freight terms for the entire season (available only if you attend the show!).
Show specials

Booth prizes

Free goods

Cash prizes

Lots of door prizes

Show price lock-in for the entire season (only for attending dealers)

Great food and drinks

Fantastic

specials that make your business money!

DON'T MISS IT....YOU'LL BE SORRY!