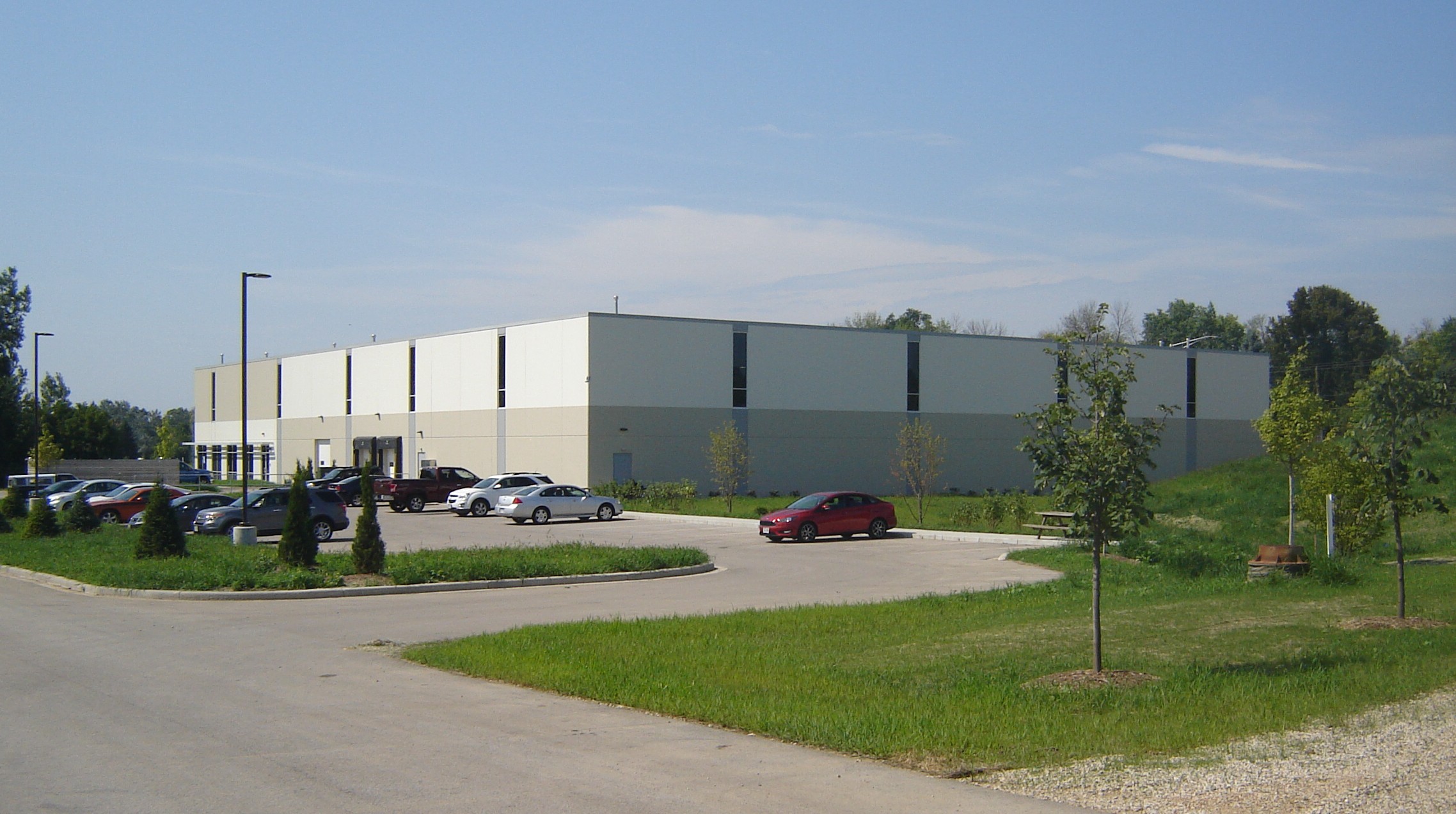 Sports Specialists of Milwaukee, Inc. is a full line distributor of fishing tackle and selected related marine products. We sell only to legitimate retailers who have storefronts and stock merchandise for resale. The Company issues an extensive full-line summer catalog, as well as a Winter catalog that features seasonal ice fishing items.
The Company was started in 1972 by Russell Sineni in his home, and soon moved into its own facilities. In 1988 the current owners acquired Sports Specialists. As a fledging distributor, the Company specialized in equipment designed for use on Lake Michigan, but over the years Sports Specialists has continually expanded its lines. Currently the Company carries approximately 30,000 items, and has one of the most extensive selections of products in the fishing industry. Products stocked in our warehouse are applicable to the walleye, musky, northern pike, bass, perch, steelhead, catfish, and panfish fisheries, as well as the traditional Great Lakes salmon fishery.
The Company operates out of a single office/warehouse facility in Germantown, WI (adjacent to the city of Milwaukee). In addition to in-house customer service representatives, Sports Specialists currently has 11 sales representatives in the field servicing retailers.